Quick and Reliable Services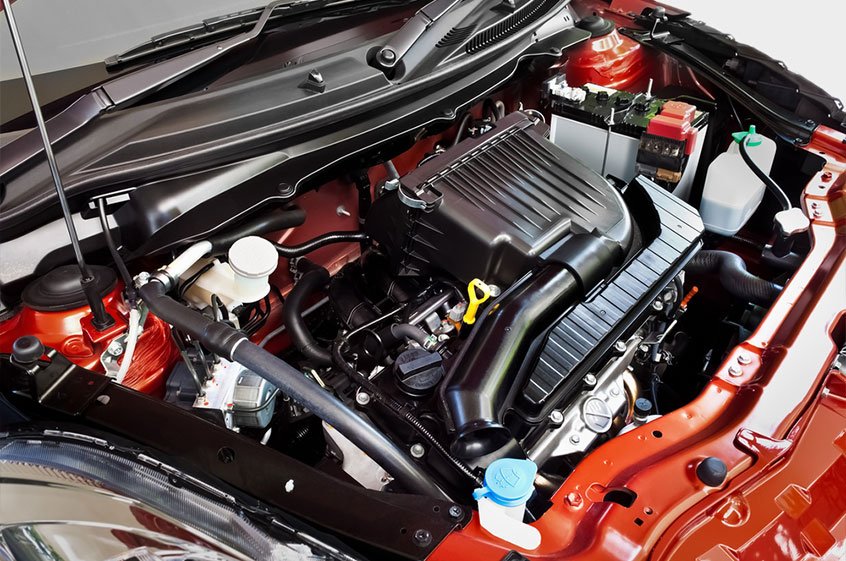 Car A/C Check-up
We are running a promotion for a FREE car AC checkup
FREE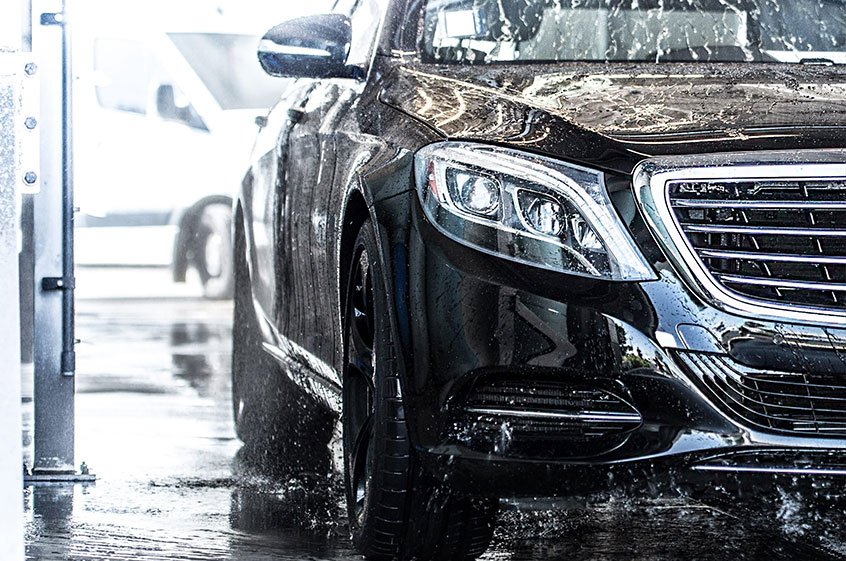 Car Wash
Limited time promotion for a car wash in just Rs.300
SPECIAL OFFER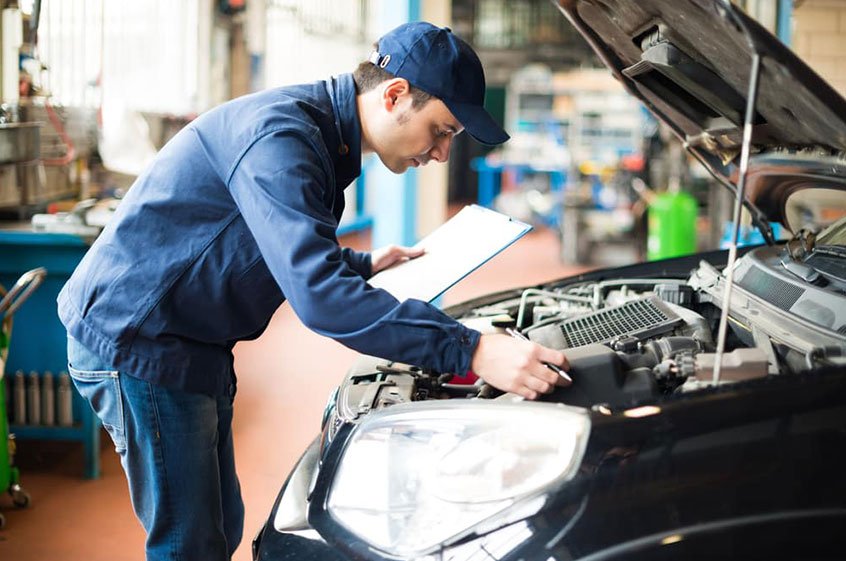 General Check-up
FREE general check-up for your car. Visit us Today!
FREE
car services
body & paints
refrigeration
fabrication
detailing
vinyl wrapping
Services & Features
We offer you great services in a very cost effective manner.
VEHICLE EXPERTISE
We have an indepth knwoledge of all sort of vehicles from SUV to regular to sports cars including international brands.
FABRICATION & CONVERSION
From light commercial vehicles, vans or passenger cars, we are here to meet your conversion needs.
LATEST TECHNOLOGY
We user state of the art modern equipment to take care of your vehicles and get them fit to run in no time.
EXPRESS SERVICE
Are you heading for a long trip or have very little time for check-up? Take advantage of our express services.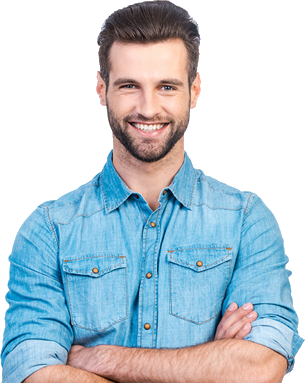 Discover RN AUTOMOTIVE. A multibrand car service center.
Come visit us for an unforgettable experience.
Testimonials
A few words from our customers.
" Professional services! Very well done. I felt I got a brand new car after the service. I am coming back for my next car service. Highly recommended! "
" The visit to RN Automotive was worthwhile. I got to know some critical information about my car which would help me in the long run. My regular checkup place. "
" Excellent. Did a great job. Very professional and thorough. Took the time to explain everything to us and answered all our questions. Will definitely come again.. "
" I loved the service! I got to know great tips to keep my car in good condition. Have already started telling others about your team of professionals. "
Reasons to Choose Us
Multibrand car service center with a difference.
Personalized value added services.
Bus & truck refrigeration and maintenance.
Express services for AC, general checkup and car wash.
Customized body fabrication and conversion.
Refrigeration & Maintenance
Bus / Truck Refrigeration
Reliable, efficient and economical bus air conditioner and truck refrigeration installation and maintenance.
Freezer Van
Our Van body conversions include racking, electric standby and multi-temperature capability.
Chiller Installation
Next generations of chillers and HVAC for new builds as well as retrofits are designed to meet new standards.